The real art of beautiful skin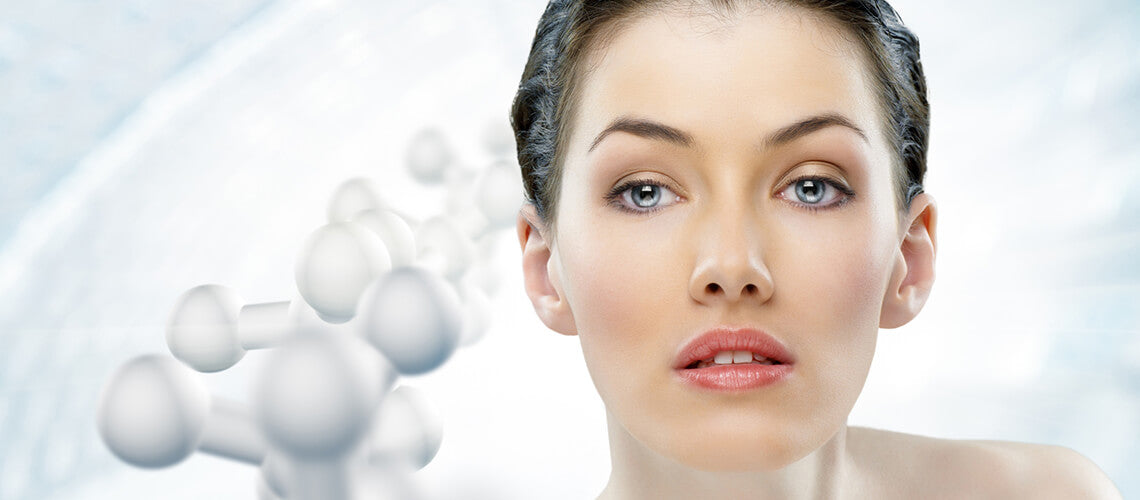 Cream Cell Vital Technology Production is based on discoveries of molecular biology, regenerative medicine and ultra -modern formula in science on cosmetics.
The cream is supplemented with valuable oils, extracts, plant stem cells. The impressive effect of skin rejuvenation is achieved at the cellular level by regulating the biological processes of the skin.
Composition: Seasure Kriter Extract, Peptides, Oat Nuclei Extract, Japanese Lion Stem Cells, Extracts Aquaspeed, Cracute Complex, Genius Extract, Laminaria, Vitamin E, Sheatters, Grapefruit, Orange Oil, Squalene.
Seaside Kristi Extract Contains many minerals, trace elements, sea salt. This extract is a potent antioxidant that stimulates lipids that thicken the structure of the skin and prevent it from losing water. Soluble skin fat, tighten pores, removes greasy shine, reduces pigmentation, smoothes wrinkles.
Various molecular mass peptides in their Contains biologically active components: amino acids, minerals, nucleic acids, enzymes. Reduces inflammation, deeply moisturizes the skin, activates regeneration processes, provides skin firmness, smoothes wrinkles, preventive protection against skin aging.
Lion stem cells (extract) Contains many substances needed to regenerate the skin. They "subtly align" cellular metabolism: adjusting pathological abnormalities that cause aging skin, restore mitochondrial dynamics, prevent oxidative stress, stimulate fibroblasts and other skin cells, help produce collagen, improve tissue regeneration.
Oat extract - A strong antioxidant, stimulates cell breathing, retains moisture in the epidermis, stimulates the production of skin proteins, smoothes the skin.
Extract complex Aquaspeed - Optimal combination of plant extracts - carbon, lentils, apple juice. Increases the amount of naturally moisturizing components, retains moisture in the epidermis, smoothes wrinkles.
Component Ceracute shapes an invisible polymer net on the surface of the skin, promotes the level of fine wrinkles and prevents new ones to emerge.
Laminaria extract Contains a phosphatidylserin that enters the membranes, has moisturizing, restorative, inflammatory suppressant effects.
Tocopherol Protects the skin from drying out, improves color and regeneration.
Shea butter oil - Olein, stearin and palmitic acid complex, protects the skin from severe frost, wind and sunlight. Heales and scratches, relieve inflammation and allergic reactions.
Genius root extract brightens the skin because of its ability to prevent melanocytes from producing a thyrosine enzyme.
Cream Cell Vital - Intensive care that extends the life cycle and youth of the skin cells. Moisturizes the skin, fills it with strength and vital energy.
Using regular use cream Cell Vital Reduces genetic instability, which is characterized by an adult skin, restores impaired cell communication, improves skin cell regeneration potential and microcirculation.
Cell Vitall Deeply moisturizes, tightens, tones and softens the skin. Removes strain, pigmentation, uniforms skin color and surface, relieves inflammation, smoothes wrinkles, accelerates healing.
Extend your skin youth!
---