Japanese Forlle'd cosmetics and its effect - project "before and after"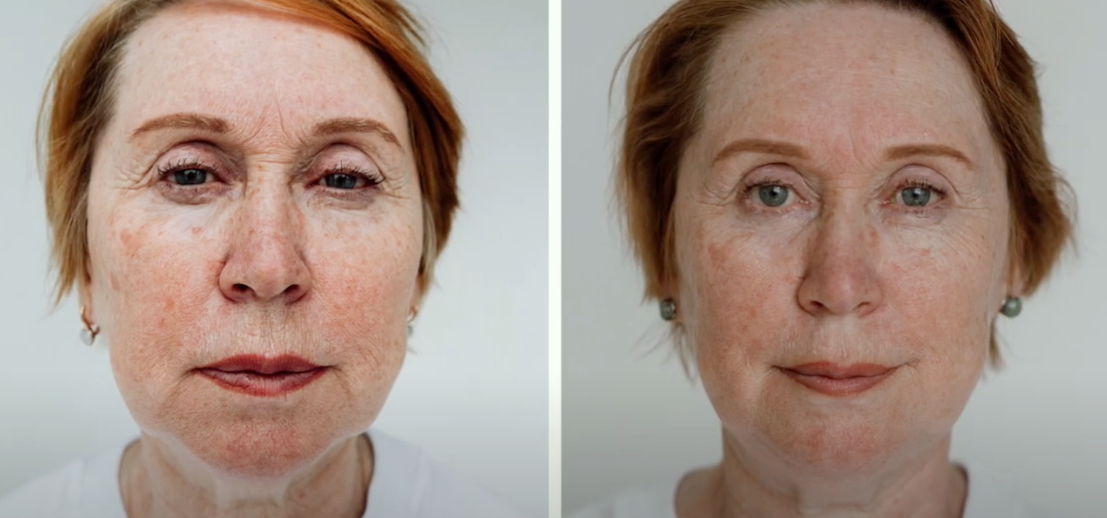 The research project "Before and after", which aims to evaluate the effect of Forlle'd cosmetics, with special professional skin condition intake equipment, selected skin types.
As many as 20 participants of both genders, different ethnic groups and participants of different ages were used daily for 60 days without interruption. Participants were divided into 3 groups - the first group used Forlle'd cosmetics for them only at home, the second group project participants were only performed by a professional cosmetologist procedure, the third group used Forlle'd cosmetics at home and were also performed by professional cosmetologist procedures.
Before and after
Forlle'd mission
In order to improve skin quality, we study skin problems to create effective, scientific solutions, professional skin care products that strengthen skin immunity, provide comprehensive solutions to skincare professionals and strive for healthy, shiny skin that reflect beauty and well -being.
History
For more than 15 years, we have been dedicated to researching skin problems and offering highly effective skincare solutions for the professional market. Based on high -end Japanese technology and deep scientific point of view, we offer a comprehensive and technologically innovative product range for skin professionals and their clients.
The essence of the Forlle'd method is the Forlle'd innovative nano penetration system (Finds) based on Dr. Makoto Hatto's patented technology, which provides the unique ability of Forle'd products to penetrate vital ingredients to the deepest layers of the skin in a non -invasive, open and safe way. This truly unique delivery system, along with advanced production technology, patented ingredients, biologically modified formulas, published research and clinical trials, make Forle's exclusive in the skin care industry.
In Japan, we create and produce all our high -tech skin care products for doctors, aesthetics and other passionate skin professionals who expect the most advanced technologies, the most advanced ingredients and excellent results. We are proud to meet and exceed these expectations and always remain the first choice.
Currently, Forle'd is represented in the leading clinics, salons and spa centers in more than 40 countries.
Forlled method
The Forlle'd method is based on the combination of the patented extremely low molecular weight ingredients with a unique supply system that allows the Forllle'd laboratory to produce highly effective formulas that regenerate, rejuvenate and restore skin without injections.

Forlle'd Innovative Delivery System (Finds), consisting of a low molecular mass hyaluronic acid complex with ionized minerals, helps to transfer the active ingredients to all layers of the skin without damaging its integrity, deeply moisturizing

Finds can be observed by 70 % of the penetration rate of active ingredients within 8 hours of applying all layers of skin. This was proven by an independent source study that allowed you to achieve noticeable and long -term skin results.
Forllle'd Innovative Delivery System combination with unique small molecular weight active force'd products synergistically affects skin epidermis and dermis and combats skin aging in the main directions:
Dermis regeneration and cell renewal
Skin protection and lipid barrier repair
Mineral balance support
Protection of face microbiomes
Internal hydration and physiological biostimulation
Detoxification and protection against free radicals
---